A very small in numbers, but the community of people with a great sense of humor, respect and a great belief towards their culture and tradition. Their contribution towards the humanity and the world is always being signified. The Parsis are fun loving and not very aggressive community. It's been said that they are more like swiss. Parsis migrated from Iran many years ago and being a part of beautiful India since the rule of kings.
The majority of the Parsi population is more in India and few spread across the world. Parsi's are termed as Bawaji's. The word Bawa is known as a Big daddy. Let's look at a few instances, common questions and trolls every Parsi goes through in today's day to day life.
JAB, I MET A BAWAJI
Parsis are very less in numbers as an existence on this earth, so the first thing a Parsi person faces when he/she meets a person from a different community. "OH, YOU ARE A PARSI"?? As if he has seen some alien on this earth. The next statement will be followed with a completely destructed Gujarati " KEM CHEV". It would have been better if you could have greeted and said: "How are you". Few statements later your real name and surname would be changed to WALA, even if your surname is not related to Sodawala or a Batliwala.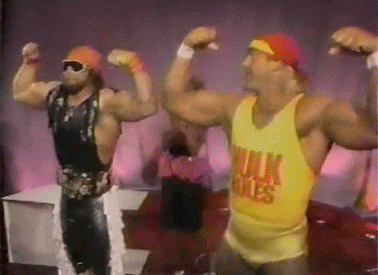 PLEASE EXPLAIN FAQ'S
Being a Bawa friend you are intently popped up with several queries which you don't even give a sh** about it. But an informative Parsi can act with a spontaneous answer if the factual knowledge about the culture is well versed and educated."Oh, Dude, why are guys so small in numbers"?"Why can't we enter your Fire-Temple"?"Why do you guys Marry at a very old age"?"What is the Dhansak and Patra Macchi"?"Why are you not working at a rich Parsi organization"?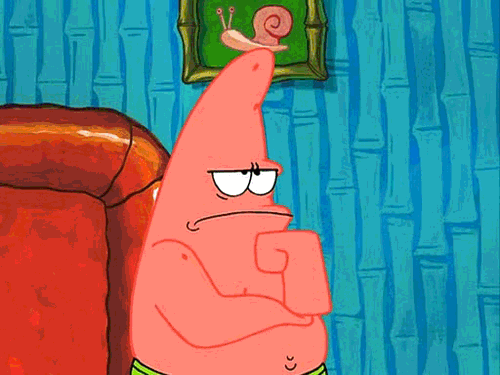 RICHIE RICH
A Bawa friend is by default termed as a rich person on this earth. "Dude, you are a Bawa must be Paisawala (Rich) life is set. The old history states Parsis never did any job for anyone, very few of them. A lot of forefathers belonging to the Parsi community build up their own enterprise, properties and always been known as rich traders. The name like Batliwala comes from the fact and that whomsoever Bawa friend carries this surname their forefathers must have been in this business. The fact today is not every Bawa is a Richie Rich.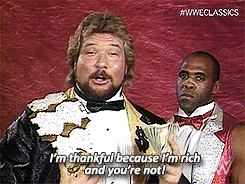 LOVE FOR THE HISTORY
You would be the storyteller for your friends from another religious vicinity about the migration of the Zoroastrians coming to India. Often a Bawa is being trolled of being a migrant in his good own country. There is a very less awareness in terms of Parsi culture and tradition so there is a huge sense of curiosity. The more knowledge the better to respond with facts.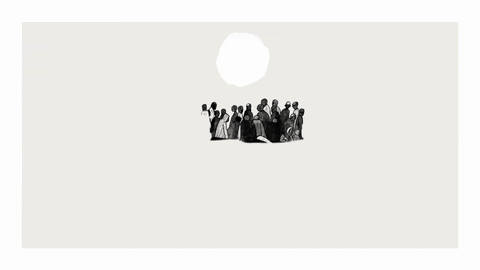 FOOD LOVERS
A Parsi friend is by default is given a command to treat friends with Parsi cuisines like Dhansak and Patra Macchi. These are the only two dishes which every damn foodie knows about it. But hold on there are lot many cuisines which a Bawa can treat you.