Few common things you can observe in Parsi colonies on Sunday's.
Zoroastrians / Parsi's a minority community which has been the central part of the Mumbai's history and development for over four centuries. Mumbai the financial capital of India and a city along with Pune where most the Parsi people resides. The community is being known for its charitable traits. The forefathers of this community have given their prime contribution to build homes for their people and that's where the major Parsi colonies you will find in Mumbai. Mumbai have around estimate of 15-16 Parsi colonies run by different trust. The Parsi community is the most neutral and peace loving community. But also, been known for their fun-loving attitude.
Sunday is known as a special day for everyone as it's a day which gives peace and solace after a long tiring working days. There are different residents in one single colonies, the difference in Age, Gender, Professions, Opinions and Habits. But few common things you will come across in all Parsi colonies on Sunday's. It's been almost many decades these few things remain inevitable.
MORNING BREAKFAST ON SUNDAYS
No Matter whatever you have it in weekdays, Parsi bawa's make sure that their Sunday's is full of heavy brunch. Its start with Fried eggs, Khurchan (Made up of Minced Lamb), Rawo (Sweet made up of Semolina Flour with Tutti fruity), Brun Bread with loads of Butter and Mint Tea. Nothing can get better than this.
PART TIME MECHANIC FOR YOUR OWN CAR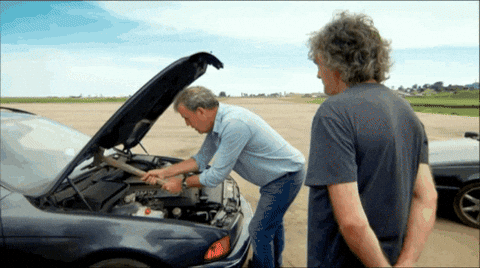 It's a known fact, Parsi men's love their Automobile more than their better half. Every single car owned by a Parsi is well maintained for many years. After a heavy brunch obviously need to create some room for the upcoming lunch and to keep the mechanical knowledge enhanced you will find many Parsi uncle down beneath their cars or shining their bikes.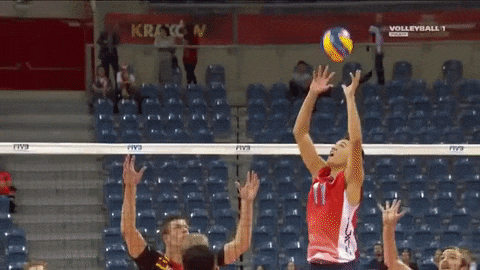 Statistics says that 80% of the Parsi colonies have a courtyard for playing this sport. The gang of young brigades and oldies circle up every Sunday forming their teams and enjoying this spectacular sport. A point losing team members are hurled with cuss words from their team leads.
IF YOU SMELL WHAT'S COOKIN.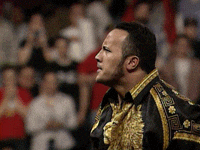 What must be this Sunday's special at Aloo auntie's or Themu uncle's place today, there is a version of curiosity at few homes in colonies on Sundays. The aroma of the dish drives the housewives to know the secret recipe.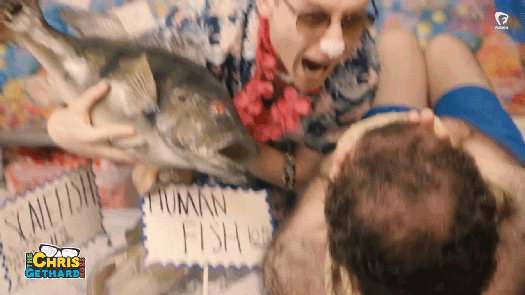 As Parsi's are known to be the foodies, the fish is something which you cannot miss at any Bawaji home. Specifically, the promfret fish. Every Sunday there is a rush of Fish sellers at the Parsi colonies, followed with Vegetable sellers, Nursery sellers. The loud negotiations and bidding are the most common thing you would find in Colonies on Sunday's.
If you feel that there is something which we missed about the wonderful things happening at Parsi colonies on Sundays. Please do comment.