Five reasons why Uncle Ronald and Col. Sanders came late to India.
All have witnessed the cheesy vibes of cheese burst pizza of Domino's or crispy burger of MC Donald's or KFC. But these famous food brands are still a newcomer to the Indian market. In spite of being established worldwide, these brands have to come a long way before actually entering the Indian market.
Demographic analysis of India in the 1990s showed that less than 8% of India's population could possibly be targeted by the foreign brands of Quick service restaurants like Mc Donald's, Domino's etc. But yet foreign brands are attracted to the Indian market as it is strategically placed between Europe and Asia, with a middle-class population equivalent to the entire population of the US.
These brands have adopted various strategies to overcome their barriers in path of exuberant Indian market as listed below
Mc Donald's – entered Indian market as 50:50 joint ventures (JV) with Vikram Bakshi of Connaught Plaza Restaurants to manage North and East India and Amit Jatia of Hardcastle Restaurants for West and South India.
Domino's–given their master franchisee to Jubilant food works Ltd. of India.
KFC, Pizza Hut –it is a subsidiary of Yum! Brands, Inc. (the world's largest restaurant company) it had given its Master Franchisee to Devyani Dodsal of Banglore. Now it has the KFC brand beneath its umbrella.
Subway –subway Systems India has given its Regional franchisee to a 50-50 joint venture of Starbucks and Tata-Starbucks.
After analyzing history of Indian food and beverage industries following 5 key reasons can be listed for delay of these brands to enter Indian market:-
Inadequate infrastructure- Difficulty in serving from farm to plate
Lack of suitable infrastructure and inadequate technologies were the key factors leading to the nearly 30-40% food wastage across the supply chain. Presence of multiple intermediaries, colossal shortage of warehousing and unorganized Logistics was an ultimate hindrance to getting success in Indian markets.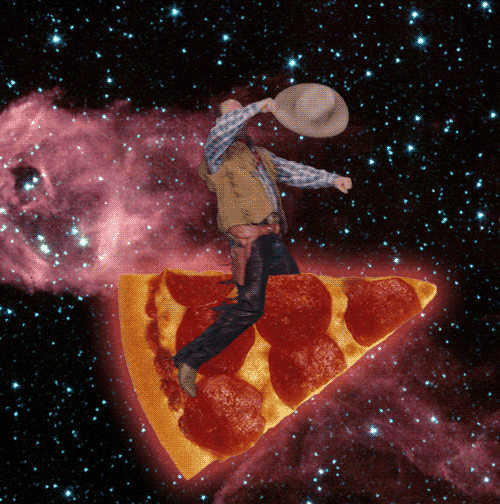 Shortage of skilled manpower- who will create authentic menus
Burgers, Pizza, barbeques all were almost new concepts for Indians too availability of hospitable and trained chefs, managerial staff and other support staff was another big problem faced by MNCs in the Indian market. Any players entering Indian market have to invest in in-house training programs for quality maintenance in staffs which increases the overall labor cost.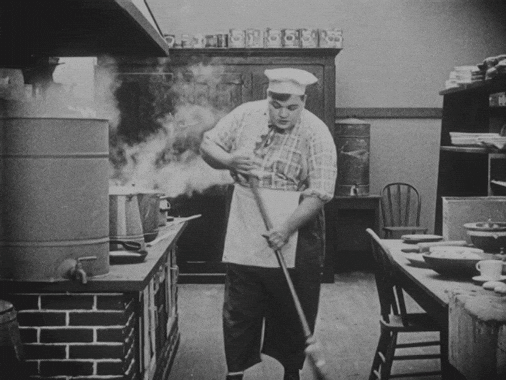 Licencing problem- The real villain
The list of licenses required to start anything in India was very long and the process to obtain them involves a lot of paperwork and is a time-consuming activity. While in many other developed countries the list is really short like 5 licenses in Thailand, 4 in China, Singapore and 2 in Italy. While in India it is as much as 15 licenses 11 mandatories and 4 optional.
High Tax Rates- Difficult to fit budget
The Indian restaurant industry was burdened with multiple taxes like Vat, excise, and services tax, besides different state taxes, which add up to 17.5-25% of the bill value. Thus with these taxes, it was very difficult for these MNCs to sell products to fit Indian pockets. Consumer Factors – Diverse & Unpredictable Demand
Indians have very complex food habits with 29 Indian states and each having a typical taste. So, for any business player in food industry aspiring to establish itself in India have to meet the demands of Indian taste buds. Indians have a basic belief that nothing can replace their thali full of rice, pulses, and seasonal vegetables. Spices and oil are also the foremost part of Indian cuisine. Surveys commissioned by McDonald's in 1990, showed that Indians wanted to taste American fast food, but it could not be a substitute for Indian food. Hence adopting Indian tastes was critical for any brand if they wanted to succeed in India.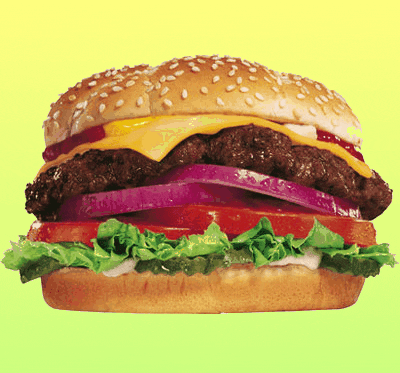 One aspect unique to India was that half of its population was vegetarian while most of the menus served by these brands globally were non-vegetarian thus; there was a need to create a separate menu.